Break Free From Limiting Beliefs
Build Your Warrior Mindset
Find Clarity, Confidence and a Game Plan
Live the Life You've Envisioned
Are you caught up in the vicious cycle of feeling frustrated, overwhelmed, and discouraged because of the challenges you face as an entrepreneur? Do you often lack direction, doubt yourself, and easily lose confidence while working on growing your business and trying to find balance in your life? Building a successful, sustainable business while creating life balance can be overwhelming.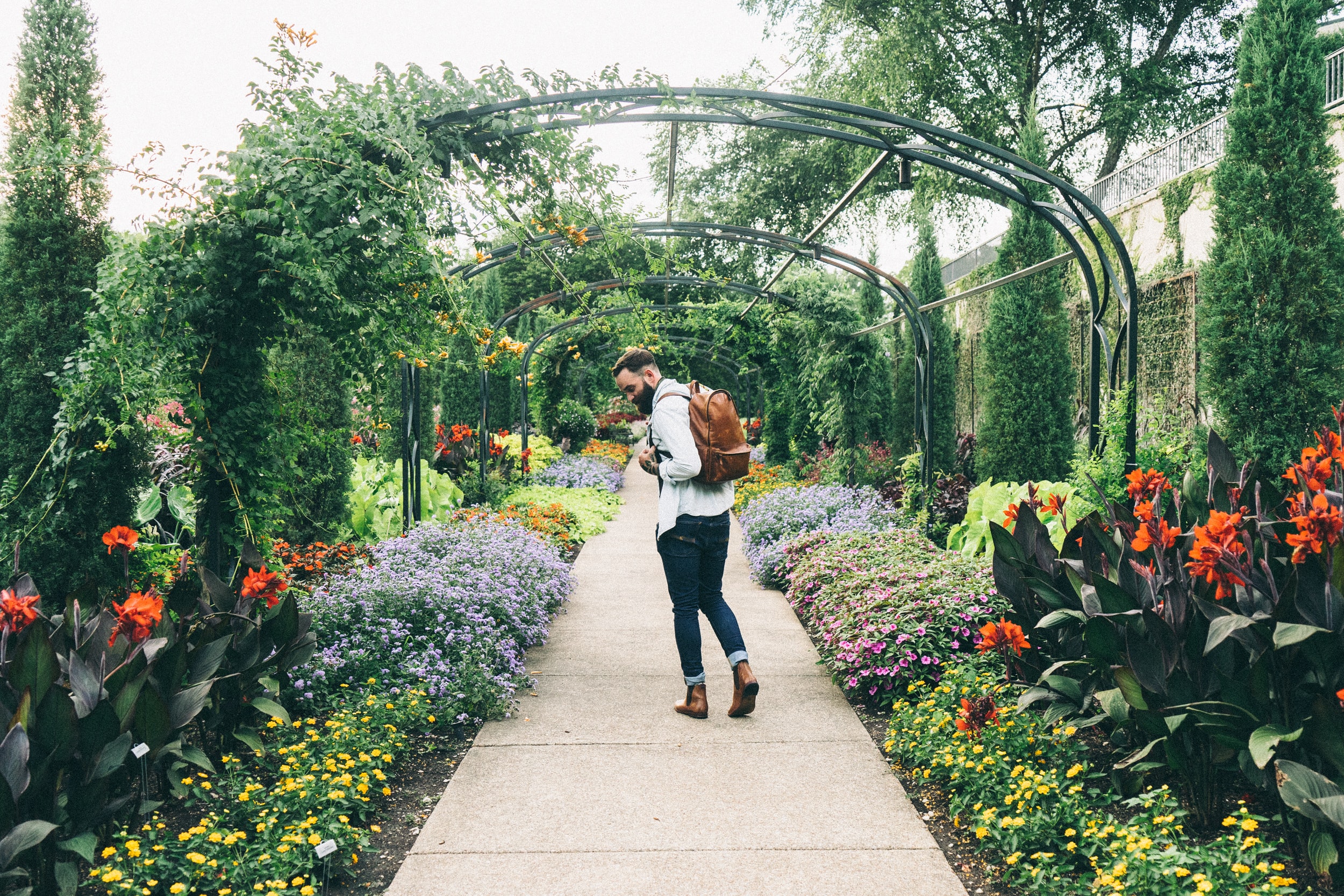 I Can Help
Being an entrepreneur just got easier. I'm Rita and I'm here to help you. I have a proven system to help Creative Solopreneurs and Entrepreneurs find clarity, conquer their obstacles, and build a strong, empowering mindset.  This increases self-confidence so you can focus on what needs to be done; creatively designing the life and business you want with the results you've envisioned.
Mindset Improvement Resources
I have created this anti-anxiety and anti-stress tool kit, proven by science, to help you reduce anxiety and stress. I guarantee you that if you implement some of these ideas and use these tools; you will navigate this uncertainty boat like a highly skilled Captain.
Take this Life Clarity Assessment to discover your unique blueprint for change so you can embrace courage and walk confidently into a life of greater purpose, meaning, and fulfillment.
Improved Communication Skills
Improved Work/Life Balance
*Source Pricewaterhouse Coopers (ICF)