Contact Transform University
Helpful Blogs For Entrepreneurs
Do you find yourself continually overcommitting your services and your valued time? Why do people say yes when everything inside of them is saying NO? Let's look at building confidence in your NO.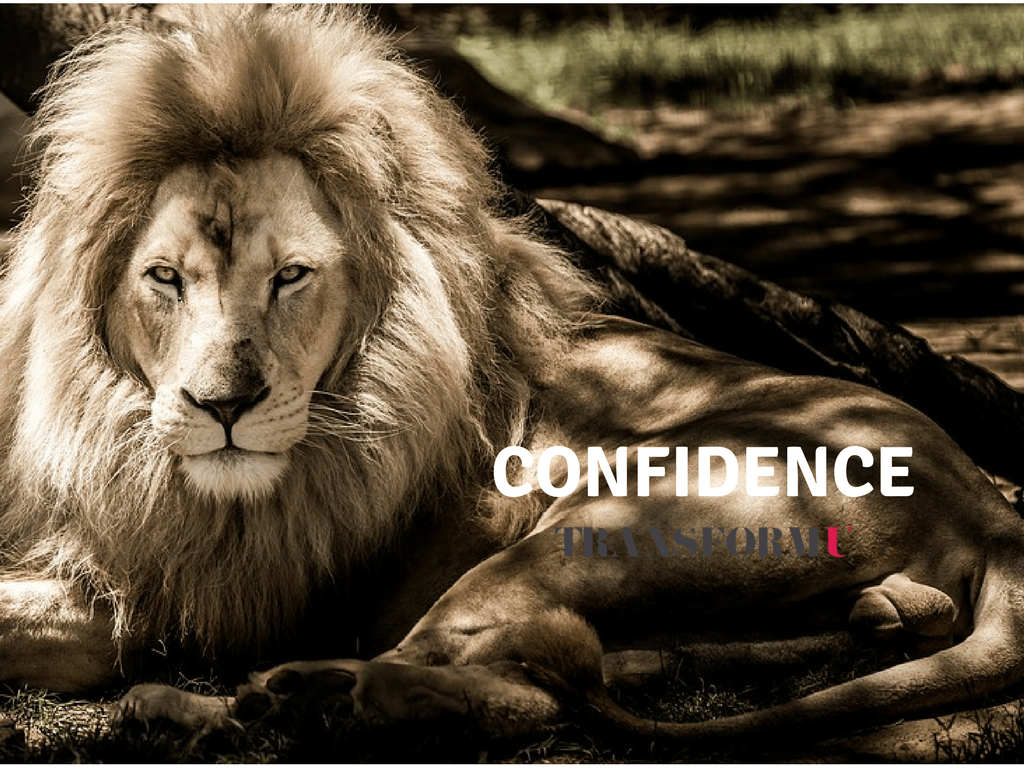 Essentially, confidence is a leadership trait that can be developed and is a close friend of highly successful people.
My family loves dogs.  All my kids have puppies; 4 to be exact.  When the grand puppies come to visit, they inevitably "mark" their territory in the only rooms that have carpet; rarely do they target the easy to clean- up tile floor.  Each pup wants to send a strong...