Find Clarity, Confidence and a Game Plan
Live the Life You've Envisioned
Are you caught up in the vicious cycle of feeling frustrated, overwhelmed, and discouraged because of the challenges you face as an entrepreneur? Do you often lack direction, doubt yourself, and easily lose confidence while working on growing your business and trying to find balance in your life? Building a successful, sustainable business while creating life balance can be overwhelming.
I Can Help
Solopreneurs and Entrepreneurs,
Being an entrepreneur just got easier. I'm Rita and I'm here to help you. I have a proven system to help Creative Solopreneurs and Entrepreneurs find clarity, conquer their obstacles, and build a strong, empowering mindset.  This increases self-confidence so you can focus on what needs to be done; creatively designing the life and business you want with the results you've envisioned.
Improved Communication Skills
Improved Work/Life Balance
*Source Pricewaterhouse Coopers (ICF)
As a fellow entrepreneur, I know firsthand the struggles you are experiencing. I've lived the same life and understand the frustrations that come with building a career. I've struggled with self-doubt, lack of confidence, and the feelings of wanting to give up. I know what it's like to be disappointed when things don't run as smoothly or as quickly as you'd like them to.
The good news is that studies have shown that coaching works to solve these problems. Coaching improves your self-confidence, your relationships, your communication skills, and brings that much needed balance into your sometimes out of control life.
I'm confident I can help you overcome the challenges you're facing and help you create the life you've dreamed of.
Life Coach | Entrepreneurship Coach
Discovery
Discovering your self-limiting beliefs and the behaviors that undermine your success.  You will learn new strategies, tools, and exercises to help you create powerful, life changing mindset shifts.
Awareness
Self-Awareness is the secret weapon to change. Knowing your personal strengths, values, passions and motivators create the necessary self-awareness to promote transformation: changing toxic mindsets, detrimental habits and self-defeating behaviors.
Choice
Once you have discovered what's holding you back and what your strengths are, you can now make more impactful choices that will allow you to achieve positive, lasting changes in behavior. You can live your life according to your desires and dreams – not living at the mercy of your fears and emotions.
People come to me because they want something in their life to be different but they don't know how to do it alone.  Most people want to make positive choices that will give them transformational changes in their behavior but don't know where to start.
That's where I can help. I constantly aspire for growth in my life and I hold the same wish for you. What does that look like? The answer is fairly simple: lasting positive change is a result of the empowering process of coaching.  At its core, coaching is about discovery, awareness and choice.
To get what you want, you have to change the way you look at your life, you have to change your belief system. Deep down inside you already know what kind of person you were designed to be. I'd love to help you get there.
Restoring Integrity Program
The Purpose Of This Program Is To Help You:
Identify the things from your past that have had an impact on your life
Discover your personal needs that trigger negative emotional responses
Identify your core values so you can experience greater clarity and peace of mind
Included In This Program
UNIT 1: Mountain Tops and Valleys
UNIT 2: Needs Assessment
UNIT 3: Values Assessment
FINAL STEP: 30 Minute Coaching Review
Helpful Blogs For Entrepreneurs
Do you find yourself continually overcommitting your services and your valued time? Why do people say yes when everything inside of them is saying NO? Let's look at building confidence in your NO.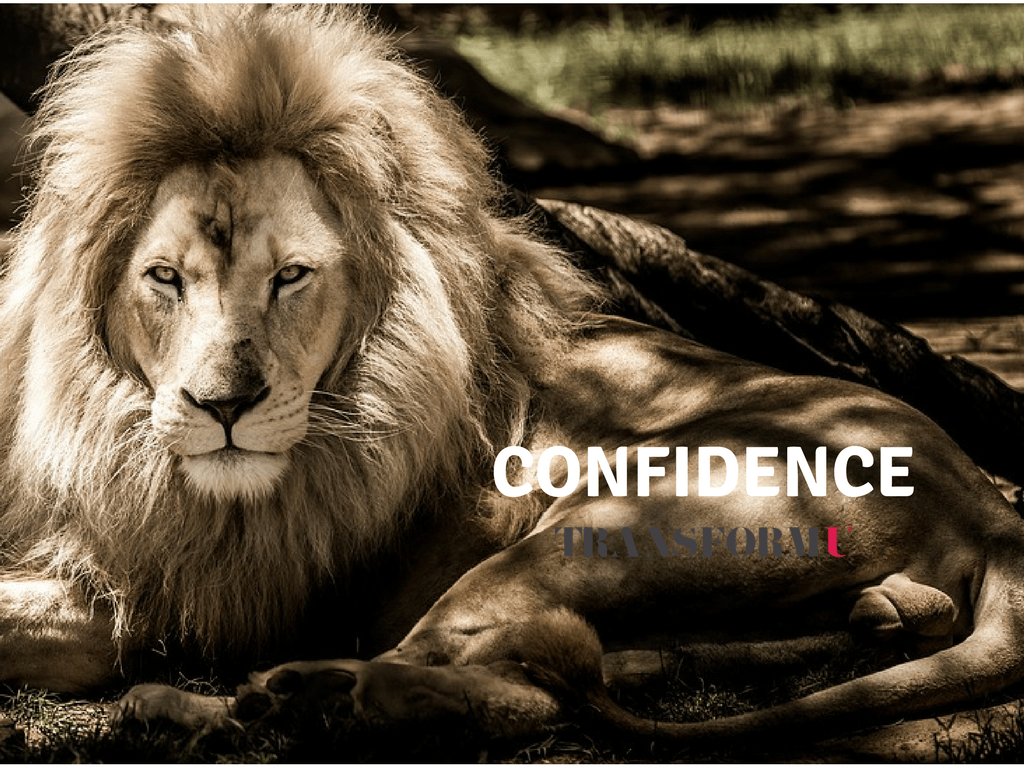 Essentially, confidence is a leadership trait that can be developed and is a close friend of highly successful people.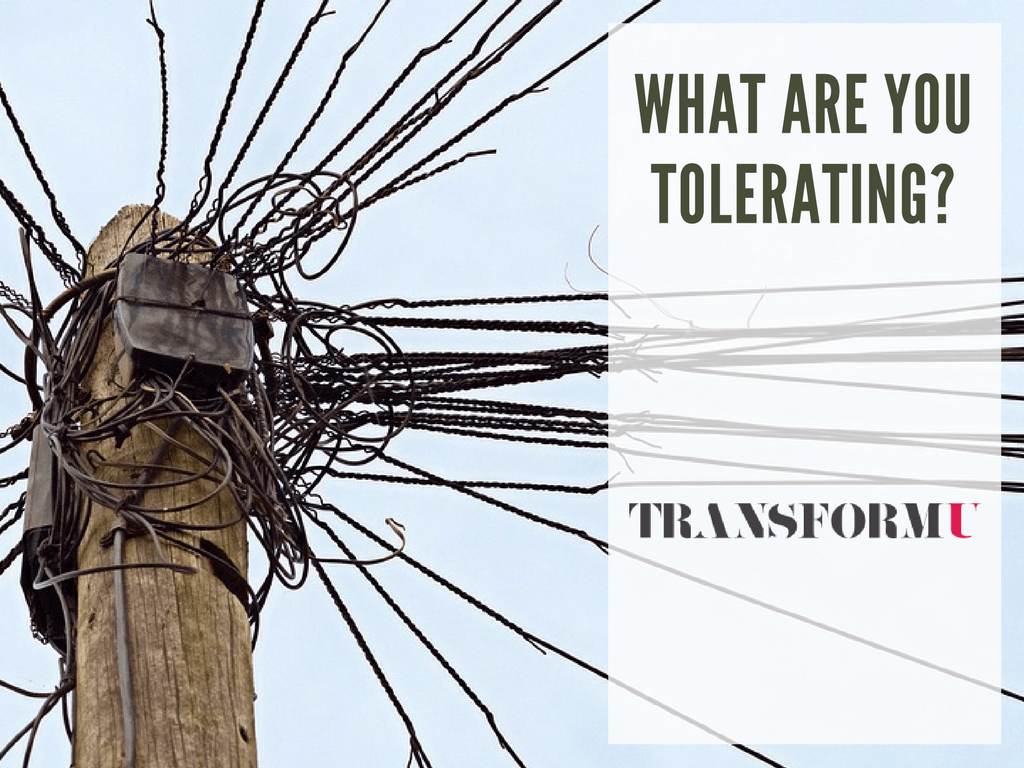 My family loves dogs.  All my kids have puppies; 4 to be exact.  When the grand puppies come to visit, they inevitably "mark" their territory in the only rooms that have carpet; rarely do they target the easy to clean- up tile floor.  Each pup wants to send a strong...